Two new projects !
In novembre, two new projects are going to live their first residences... in Brittany !
C'est quand qu'on va où !? (When do we go where?), ... are words expressed by a few kids whose parents are circus performers...
And it's the first young public creation at Galapiat !
The team is in residence from the 5th to the 18th of november, at first at the Escouto Can Plaou, in Camlez (22) (show and residence place that Sébastien and Émilie own), and then it continue at the Centre de Rééducation et de Réadaptation Fonctionnelles en Milieu Marin de Trestel (22), to meet patients from the center while continuing the creation work.
On the wednesday 18 november, there will be impromptus at the Center of Reeducation.
Text, circus, music, photos
with Sébastien Armengol, Karim Randé, Céline Valette and Madeg Menguy
staging : Émilie Bonnafous
With the partnership of Itinéraires Bis.
Le Nouveau Monde, Gilles Cailleau and Sébastien Wojdan's project
The duo is in residence from the 16th to the 30th of november at the Lycée Henry Avril, in Lamballe (22).
After this period, we'll be able to talk more about it!!
from and with Gilles Cailleau and Sébastien Wojdan,
a coproduction Attention Fragile and Galapiat Cirque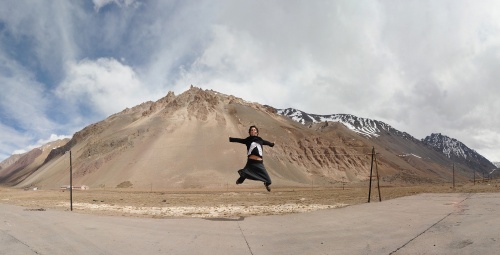 © Sébastien Armengol