Waiting for 2018 edition, Cirque & Mer is back in short version sunday 27th of august!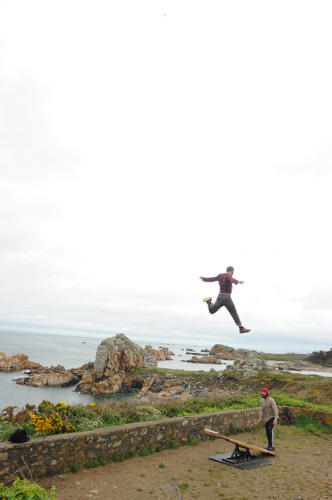 © Sébastien Armengol
We couldn't wait 2018 to catch up with Plougrescant, it's rocks and legendary inhabitants. That's the reason why we decided with our local friends to organise a special day of celebration to enjoy the end of summer with you all !
On the menu, circus workshops, music, special guests, pyrotechnics but also hunger and thirst-relief booths ans of course the mythic Breton bowling balls contest conducted by Sébastien Barrier !
More info to come soon...
Cirque & Mer is organised in partnership with the municipality of Plougrescant. This event benefits of the support of the European Union, of Brittany Region, of the Communauté de Communes du haut-Trégor.