Marathon on the road again
After tree month of break, Marathon's team is in Blanzac (near Angoulême) to do some repairs, rehearsals.. Welcome to Loic, who is replacing Pauline at lighting.
Workshops and public rehearsals are taking place in the last days. On wednesday, Marathon will be presented for the 52nd time ! We're very happy to be on the road again.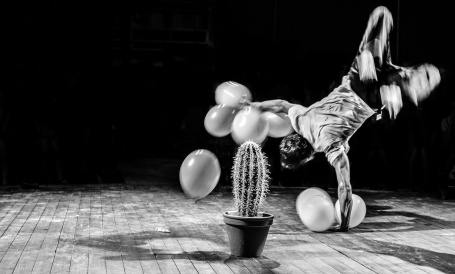 © Candice Kurtz