Programme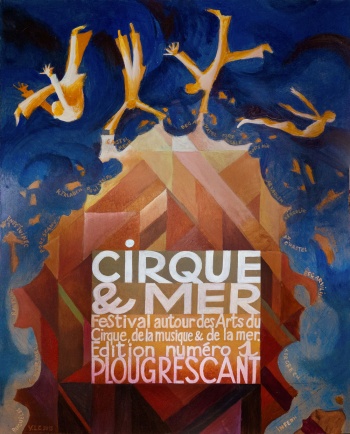 © Yvon Le Corre
Comme un Dimanche : Sunday 28 August from 3 pm
le Grand Soir : Friday 2 September from 6 pm
en Balade : Saturday 3 September from 9 pm
Information & booking
Tourist information centre Trégor - Côte d'Ajoncs
- Plougrescant : 42 Hent Sant Gonéry
- Tréguier : Port de Plaisance
- La Roche Derrien : 22 place du Martray
- Penvenan : 13 place de l'Église
Tél. : +33 (0)2 96 92 22 33 - http://www.tregor-cotedajoncs-tourisme.com/
You can book the circus walks fromJuly 25 (booking is recommended as the number of participants is limited).
Bookings for the walk Archipel de Plougrescant are available at the information centre in Tréguier only.
On September 2& 3, bookings can be made at the London bus in Beg Ar Vilin.
© Sébastien Armengol